The ClearAds team come from diverse backgrounds and industries including media, education and fine arts.
United by a love of communication and desire to make advertising approvals simple and transparent, the ClearAds team work hard to provide a consistently high level of service.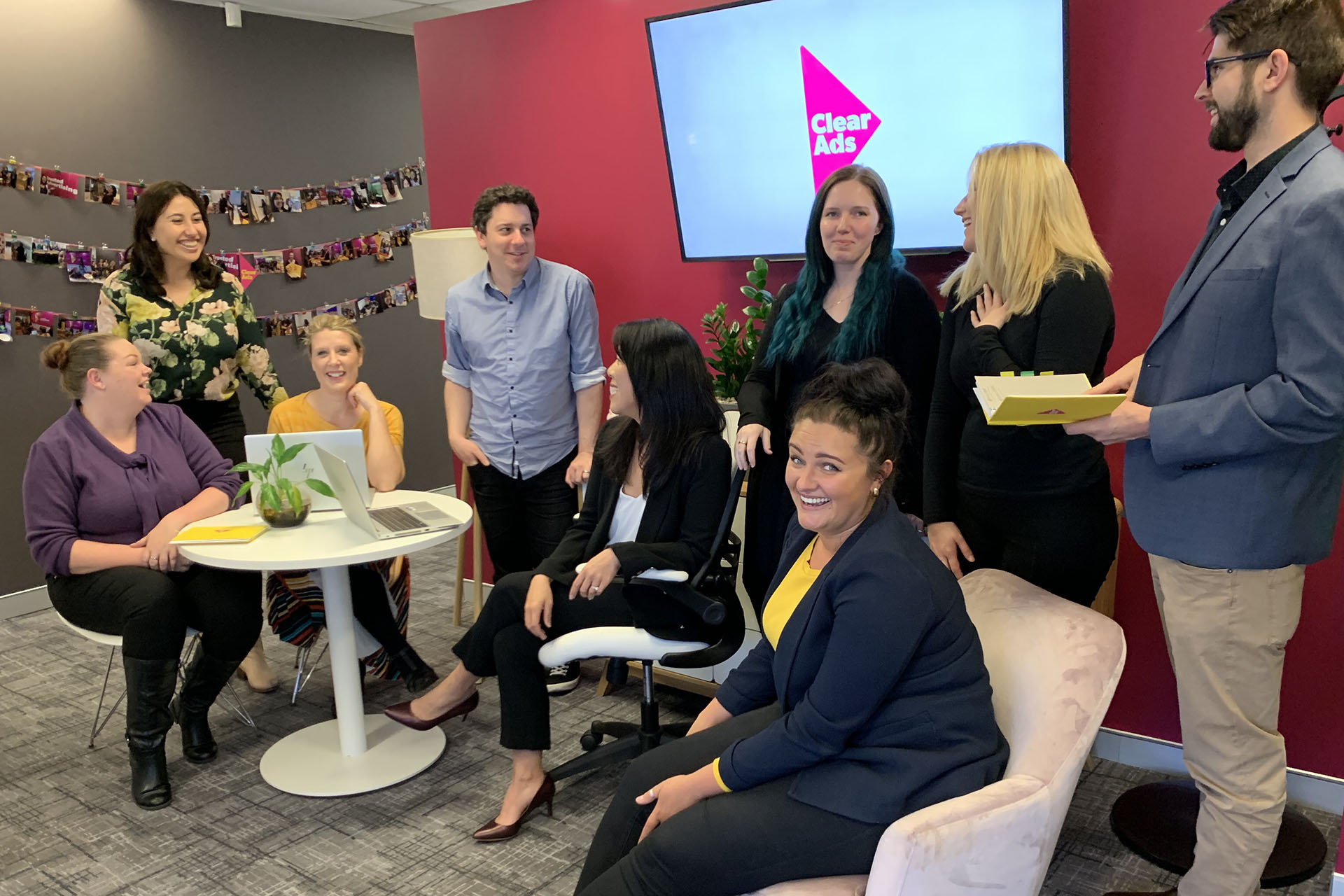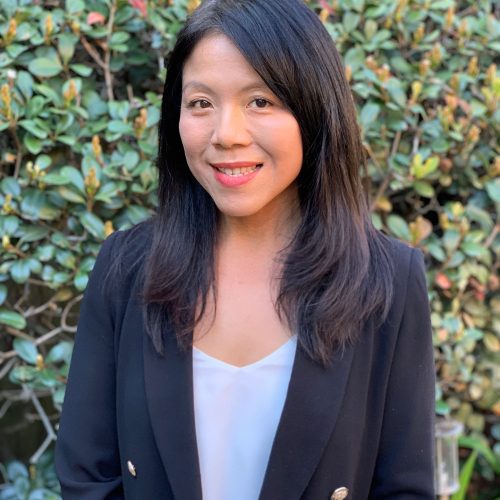 Alison has been the Director of Commercials Advice (now ClearAds) since 2016. Prior to that, she held the positions of Head of Legal and Legal Counsel since joining Free TV in 2009.
Alison holds degrees in both commerce and law and her previous experience includes working in private practice and over 8 years working in the finance industry for a global investment manager, funds management company and a top 4 Australian bank where she held legal and compliance positions. In these roles, Alison worked extensively with marketing, business development and funds management teams providing compliance, commercial and corporate legal advice.
Alison enjoys a good karaoke battle and spends most weekends cheering (yelling) at her kids' sporting events.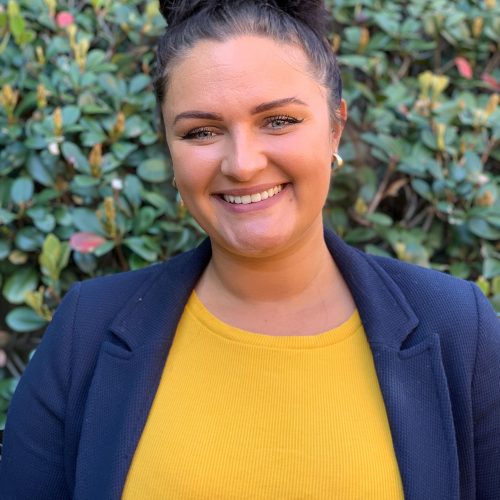 Maddie originates from Poland and moved to Australia in 2013. Initially working within the hospitality industry when she arrived in Australia, Maddie's interest in media from her Drama and Theatre studies eventually led her to ClearAds.
Maddie commenced her career at ClearAds in Administration and was promoted to the role of Classifier, then Senior Classifier and is now a Supervisor. Maddie speaks two languages and loves anything to do with performing arts.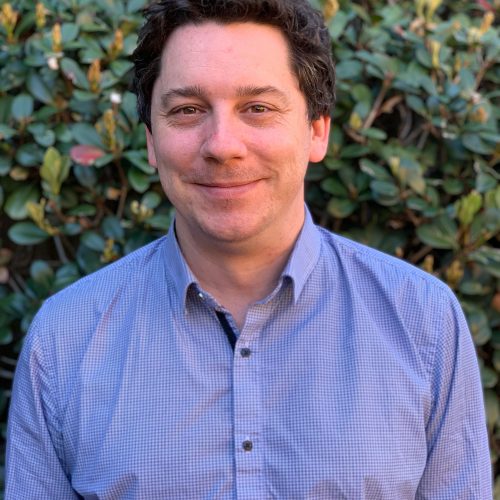 Sam has been with ClearAds since September 2016 and holds a degree in Fine Arts and Web Development, with an IT background in compliance.
Interestingly, Sam was the youngest chairperson of a community radio station in Australia back in the early 2000's!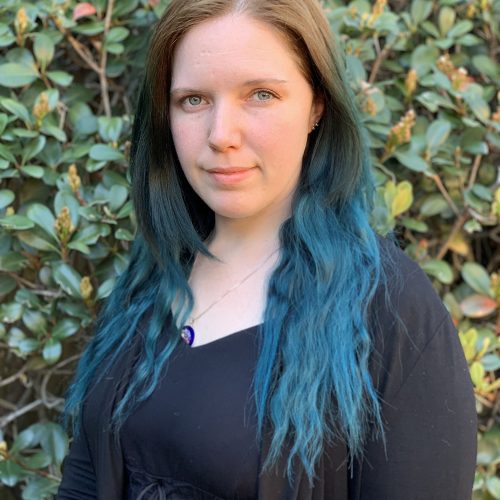 Ellyn is from the small beach town of Yamba and has had a variety of jobs prior to FreeTV. She previously worked with YouTube, Sydney Aquarium and Crossover Dance Studio.
She is a Dancer at heart and has been helping stage manage shows for a local studio, Crossover Dance since 2010. Ellyn was also on the Australian National Taido team for the 2017 World Championships.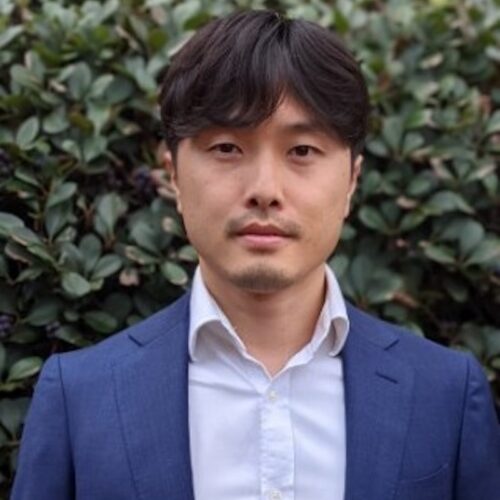 Hyun is the Legal Counsel at ClearAds. Prior to joining the team Hyun worked as a commercial lawyer in Sydney and London.
Hyun holds a commerce and law degree from UNSW and as part of his law degree, he studied abroad on exchange at the University of Texas in Austin. Hyun has extensive experience in both private practice and in-house having worked at some of the top Australians firm as well as in listed companies providing clients advice on a wide range of commercial and corporate matters.
Outside of work, Hyun enjoys staying fit in both mind and body by partaking in sports and martial arts. He is also a big film buff.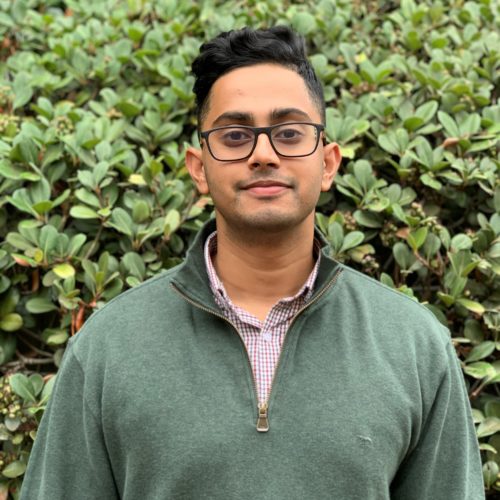 One of the newer members of the ClearAds team, Upendra joins us with previous experience working as a Customer Service Representative and a Legal Assistant. His interest in the role as a Classifier comes from his studies in a Bachelor of Communications and Laws.
Upendra has a passion for film and television and enjoys taking photos on his 35mm camera.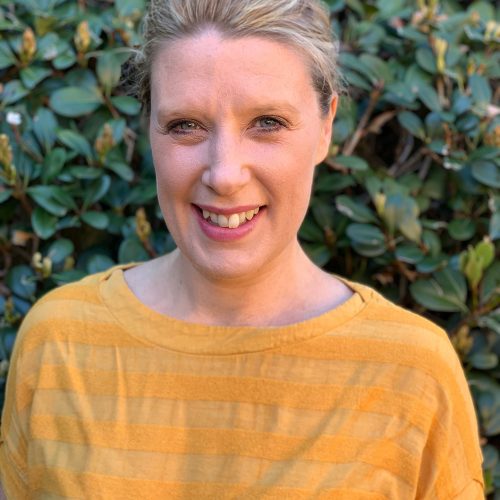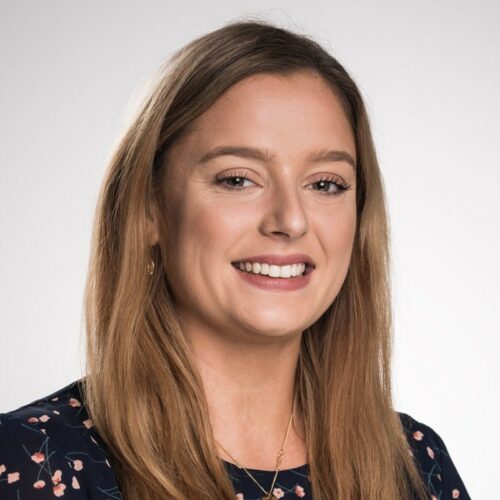 Alycia has recently joined the ClearAds team. Alycia has worked in TV Sales for 4 years, and loves working in the space, which has lead her to ClearAds. She has a degree in Media And Communications. Alycia loves all things health and wellbeing and you'll find her often in the gym, doing yoga or any self development.